By Jorge Crespo Celdrán, MaxLinear, HomeGrid Forum Member
HomeGrid Forum recently published a groundbreaking report titled "New Industry Research reveals G.hn case studies for Industrial IoT networks" which highlights the potential of using G.hn powerline technology to enable electric car charging stations. As a result, we want to share our setup at home that utilizes this technology to bring internet access from inside our flat to our parking spot in the community garage.
Electrical installations in residential buildings
Before start reviewing the setup, we would like to provide some context. We have created an informative infographic outlining the typical structure of electrical installations in residential buildings, specifically in Spain. This will serve as a helpful visual aid for understanding the intricacies of the setup we will be discussing in further detail.
My G.hn setup

The setup is simple, as illustrated in the diagram. We installed a Schuko plug very close to the house's electrical protections and connected it to the headend G.hn device. Electric wires then run from our flat to the electrical meter, which is installed in the ground of the building, covering a distance of approximately 40 meters. From there, another set of wires runs to the parking area, where our spot is located on the second floor of the basement, requiring around 60 meters of wiring for a total length of 100 meters. We have electrical protections installed at the garage, followed by the charger and a box with a Schuko plug inside, to which we have connected the G.hn endpoint that provides Wi-Fi.
Uses of the internet connection in the parking
This Wi-Fi connection is particularly useful for our electric vehicle charger, as it provides statistics on consumption, such as when we charged, how much it cost, and how much CO2 emissions we have avoided. It also allows us to manage all charging parameters, such as when to charge and at what power level, and to receive software updates.
To have Wi-Fi in the basement is also useful because there's not cellular 5G/4G internet there, so the car itself can be connected to the internet to upload statistics and download software updates. It's also useful for your own smartphone, so you can start using Android auto/Apple carplay and launch the navigation software and the Spotify playlist from the basement instead of wait until you are out of the garage!
How to go further
This is a custom setup that requires some advanced knowledge, including requesting an additional Schuko plug from the installerfor the parking spot and purchasing and configuring a powerline G.hn kit for the home to parking connection. The vehicle charger must also be connected to the G.hn device's ethernet/wifi connection in the parking area. It is easy but not as mainstream as desirable.
However, this process could be simplified if car charger manufacturers included G.hn technology in their products and provided a master unit for installation in homes. Users would only need to plug the master unit into an outlet, connect it to their internet router, and voila! Their car charger would be connected to the internet.
This setup could benefit not only private parking in community garages but also public parking. Instead of connecting each car battery charger through ethernet, the main wires and G.hn could be used to connect up to 250 car chargers to the internet with just one gateway and electric wires.
Internet connection in public parking car charging spots is essential, as parking owners need to charge specific users for the energy used. So you need internet to activate the charger using an app in the smartphone of the user, and also to send the information about the energy and time used during the load to the cloud.
Conclusions
Overall, using G.hn powerline technology to bring internet access to our electric car charging station has been a game-changer, allowing us to better manage our charging, stay connected to the internet, and enjoy the full range of smart features available to us.
In this installation, I have use the next devices: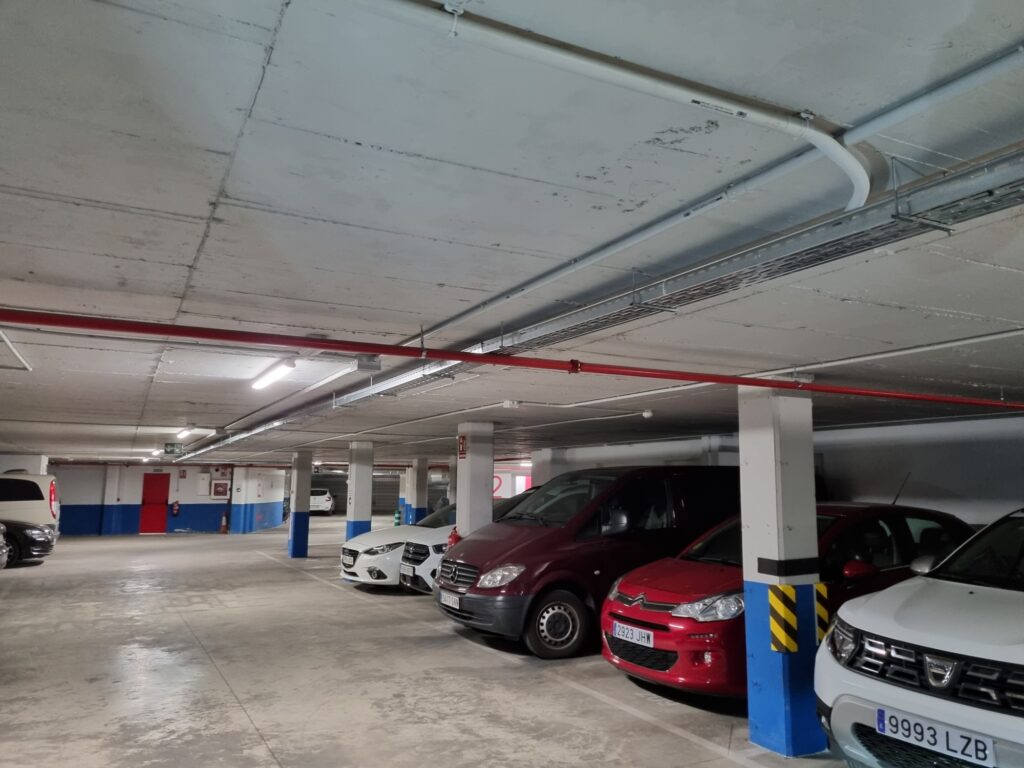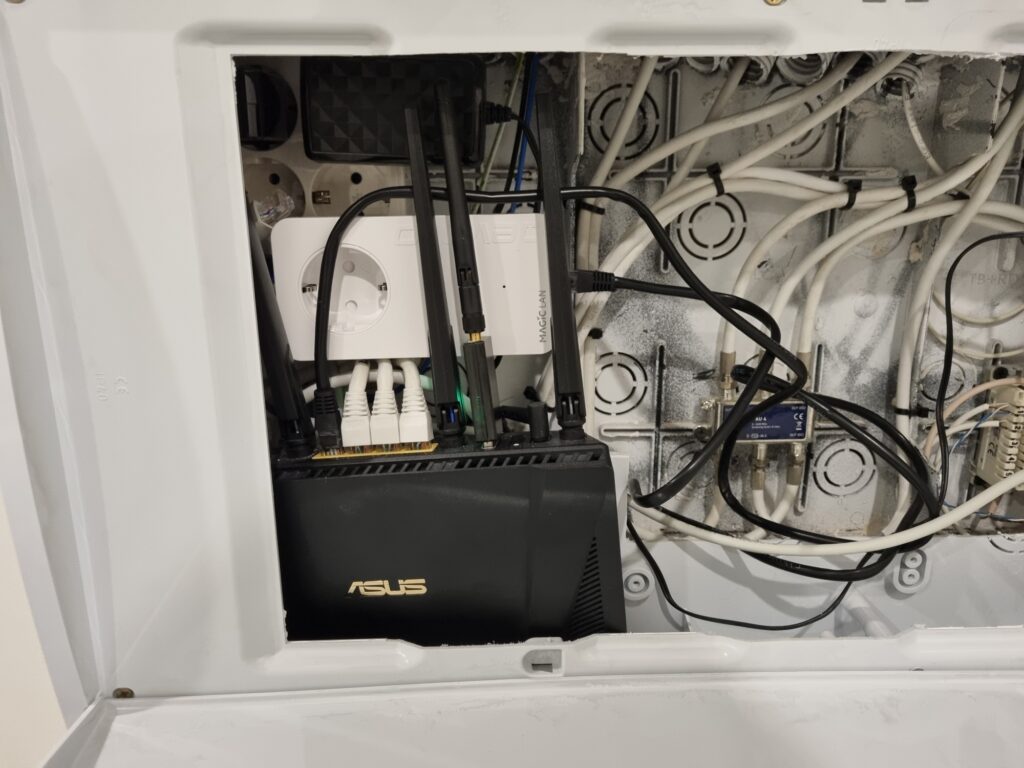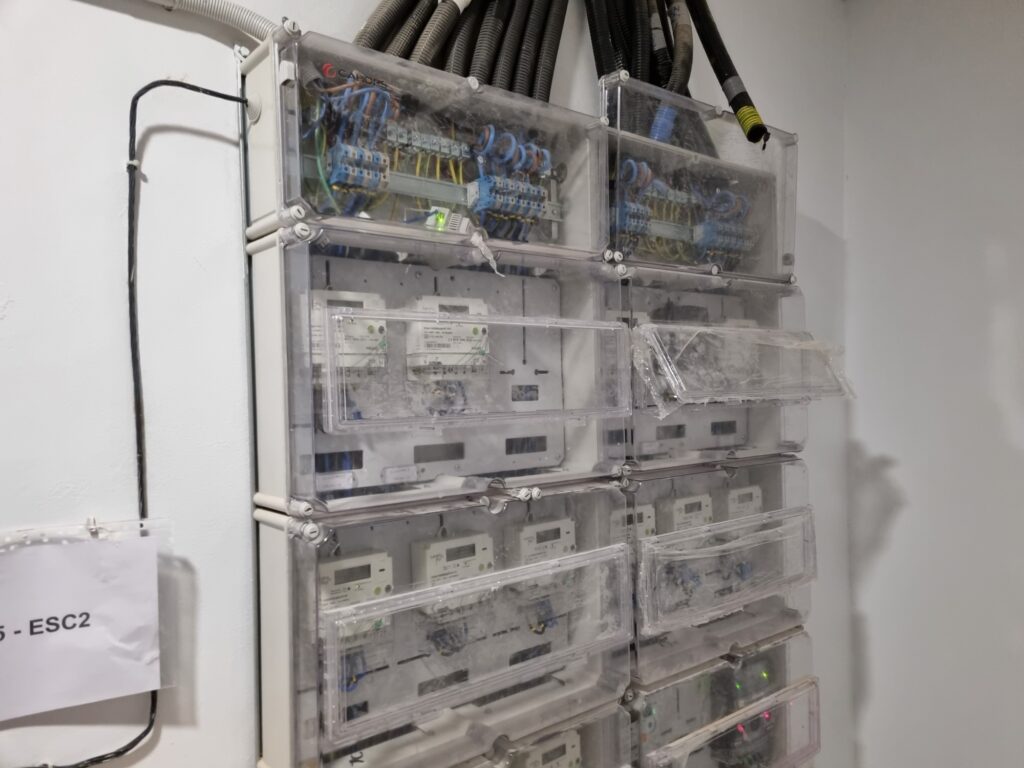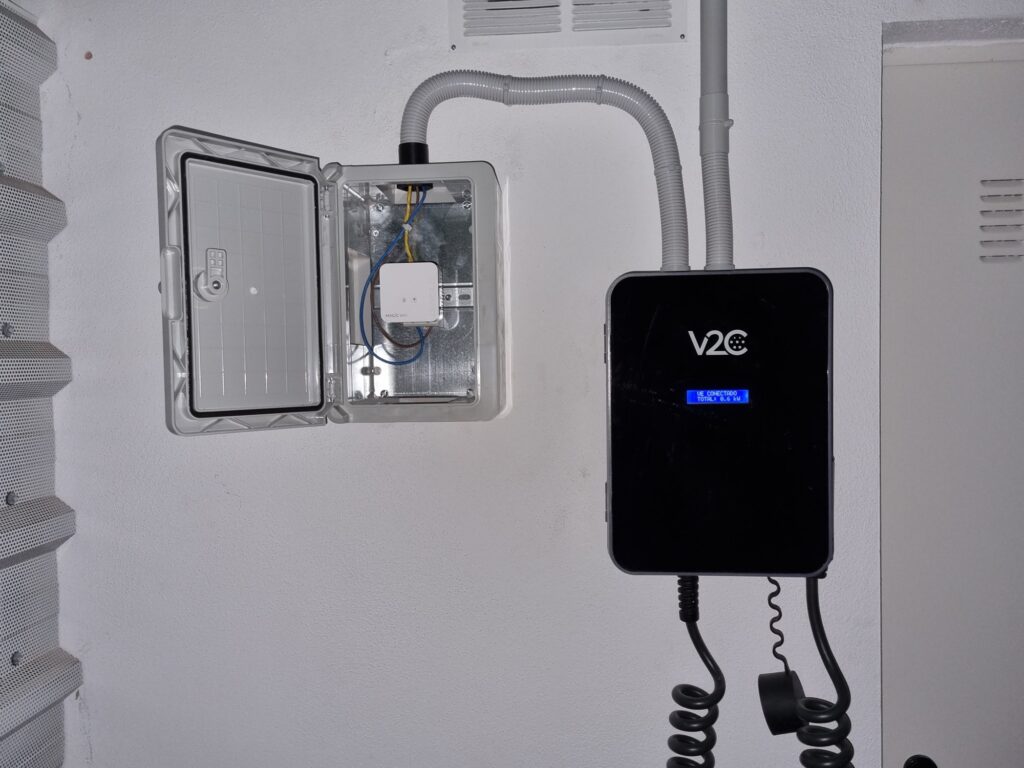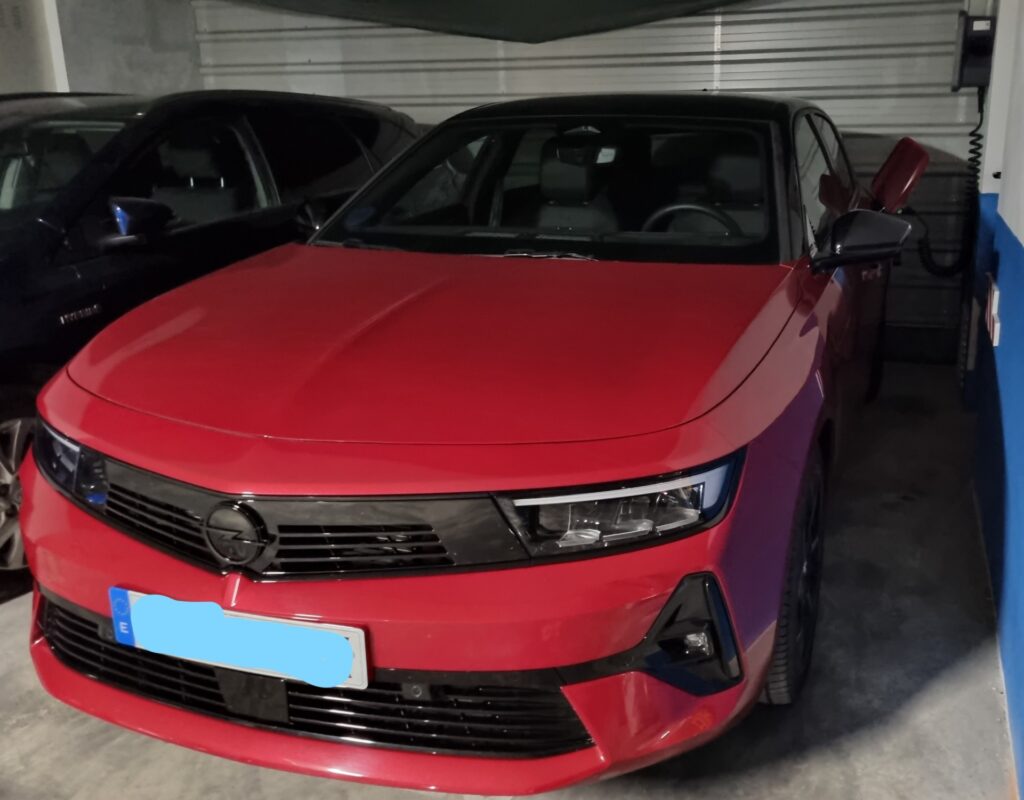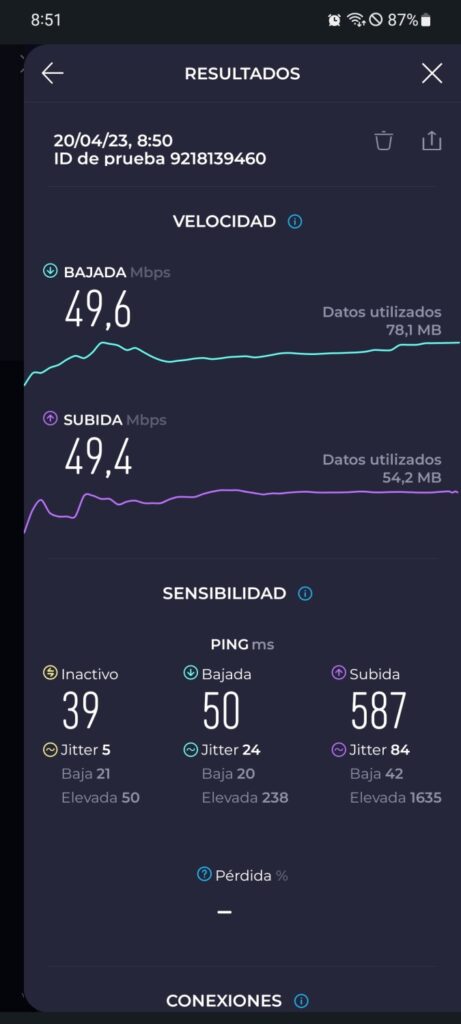 Link to the original article: https://www.linkedin.com/pulse/ghn-powerline-electric-car-charging-community-garage-crespo-celdr%C3%A1n